Prices
Prices media
Arterra applies a flexible price policy. If you would like a non-committal quote, please send us an e-mail with as much data as possible, such as: address, print run, distribution, format and commercial use or non-commercial use.
Based on this data, we will make a quote in which possible discounts are processed.
Video
More than 1600 HD clips to supplement your audiovisuel projects. Now for sale at our partner agency Pond5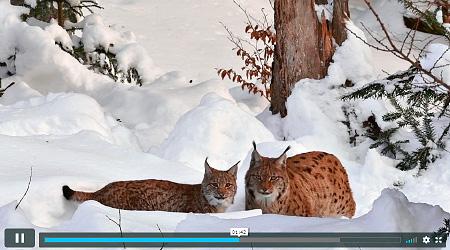 Please visit the showreels at Vimeo
Fine Art Prints / Posters / Greeting Cards / Merchandise
All images can be purchased as fine art prints, posters, greeting cards, duvet covers, throw pillows, tote bags and iPhone cases. A price list and a selection of our images can be viewed at FINE ART AMERICA / PHOTO4ME
Phone case - Throw pillow - Fine art prints ~ ~ click on image for price list and details
Please contact us if you don't find the subject you're looking for.